One of India's best orthopeadic centres catering to various orthopaedic specialities such as orthopeadic rheumatology, foot and ankle orthopeadic problems, delayed uniting fractures, challenging clubfoot problems etc.
Prof. Dr. Khanna is an Orthopeadic surgeon, former Sr. Consultant of Sanjay Gandhi Postgraduate Institute of Medical Sciences, Lucknow. He is the President Emeritus of Indian Orthopeadic Rheumatology Association and Chairperson of the Indian Stem Cell Study Group.
Prof. Khanna an Orthopaedic surgeon, former. 

Prof. Khanna an Orthopaedic surgeon, former. 
Prof. Khanna an Orthopaedic surgeon, former.
Foot And Ankle Advanced Treatment
Advanced Shoulder Treatment
Sports And Various Ligament Injury
Arthritis Treatment, Joint Replacement
Sports and Various Ligaments Injury Treatment
Trauma and Fracture Treatment
Advanced Arthritis Treatment
Latest Osteomyelitis, Osteoporosis Treatment
Fracture, Trauma Management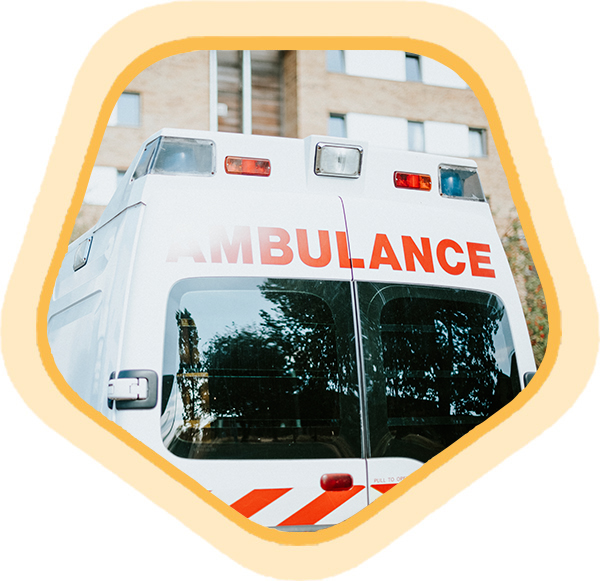 Ambulance services are available in the center 24×7 – 365 days.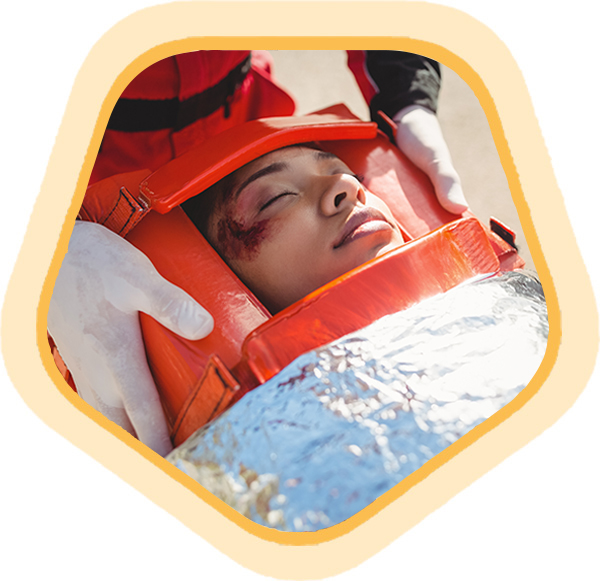 Our team of all the orthopaedic surgeons of various sub specialty remains 24×7 available.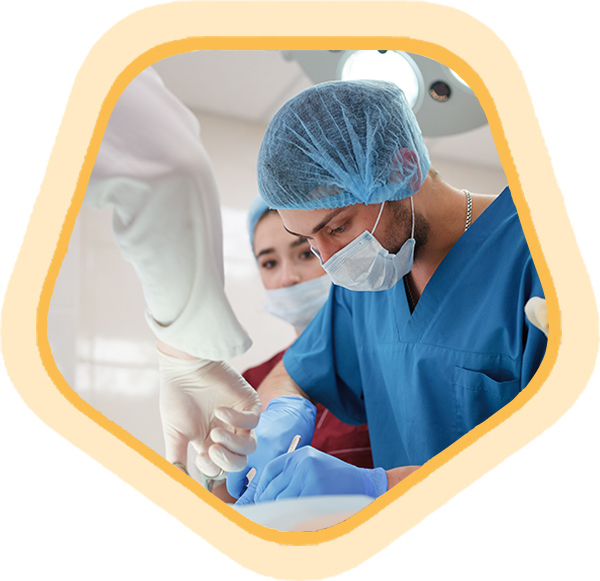 We have a team of highly experienced doctors who have been working intending to provide you best medical-surgical services. 
My experience is very good & beyond expectations. I was half treated with his good nature & sweet smile. I was feeling pain in my joint for the last two years. I visited his Gomti Nagar Clinic. By his treatment, I was fully cured with 3 weeks of medication.
Dr. Manish Khanna is one of the best Orthopedic Dr. in Lucknow who has vast knowledge in his field. He has been attending international & national conferences as a distinguished guest & speaker. His diagnosis & treatment is very satisfying for patients. I am in touch with Dr. Manish Khanna for the last so many years & my experience says when u want the best go-to best.
Experienced doctor, he was able to identify my problem within a minute. Not very crowded wait time is under 30mins. Don't judge the place by its interior. Medicine has to buy from the clinic itself. Blood tests facility is also available. Taking the appointment was of no use.