conditions and treatments
Club Foot- Neglected, resistant, relapsed
Development dysplasia of hip/CDH
Delayed mile stones problems (Developmental delays)
Growth pains problem in child
Retarded growth as child height not increasing
Cerebral palsy bone and joint problems
Post Polio bone and joint problems/Post polio residual palsy
Rickets
Fractures
Brachial plexus injuries in new born
Muscular dystrophy
Green stick fracture
Clubhand deformity
Knock knees
Genu Varum /genu valgum correction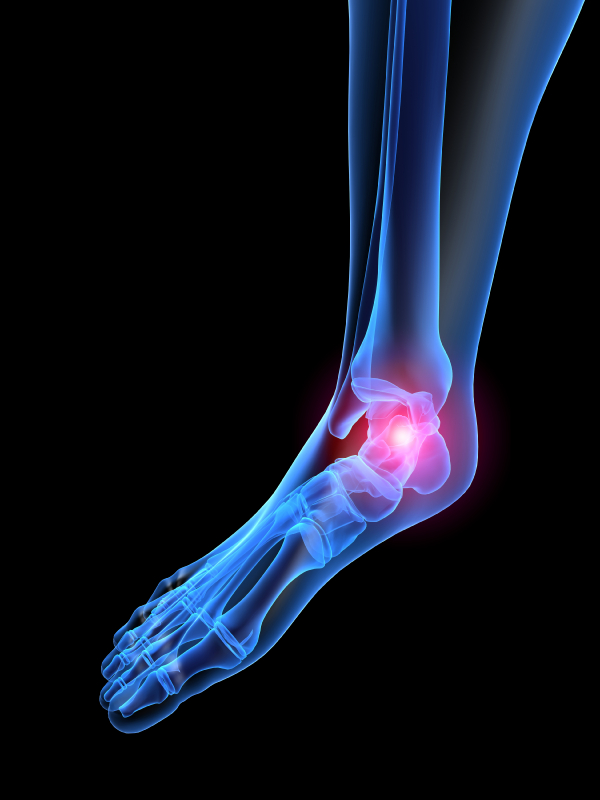 Foot and Ankle advanced Treatment
Foot deformities Correction
Hallux valgus surgery
Clubfoot plaster and Surgery with latest techniques
Cerebral palsy Foot treatment
Polio/Post polio foot treatment
Haglund deformity treatment
Foot drop problems
Arthrodesis of Ankle, foot bones
Remedies to Hammer Toe deformity
Flat foot, Splaying foot correction
Rheumatoid arthritis in Foot
Diabetic foot correction
Tendoachillis (TA) problems specially treatment in ruptured TA cases
Morton's Metatarsalgia(Mortons neuroma)
Calcaneal spur remedies(Heel spur)
Ankle arthritis
Ankle sprain – Acute or chronic
Special Orthotic shoes, insoles facilities
Physiotherapy in ankle and foot problems
Ligament, tendon lengthening and other operations
Advanced Shoulder Treatment
Shoulder Arthritis (Periarthritis)
Rotator cuff shoulder injury's
Frozen Shoulder, Stiff shoulder
Shoulder Dislocation and instability
Shoulder trauma treatment
Shoulder infection
Shoulder physiotherapy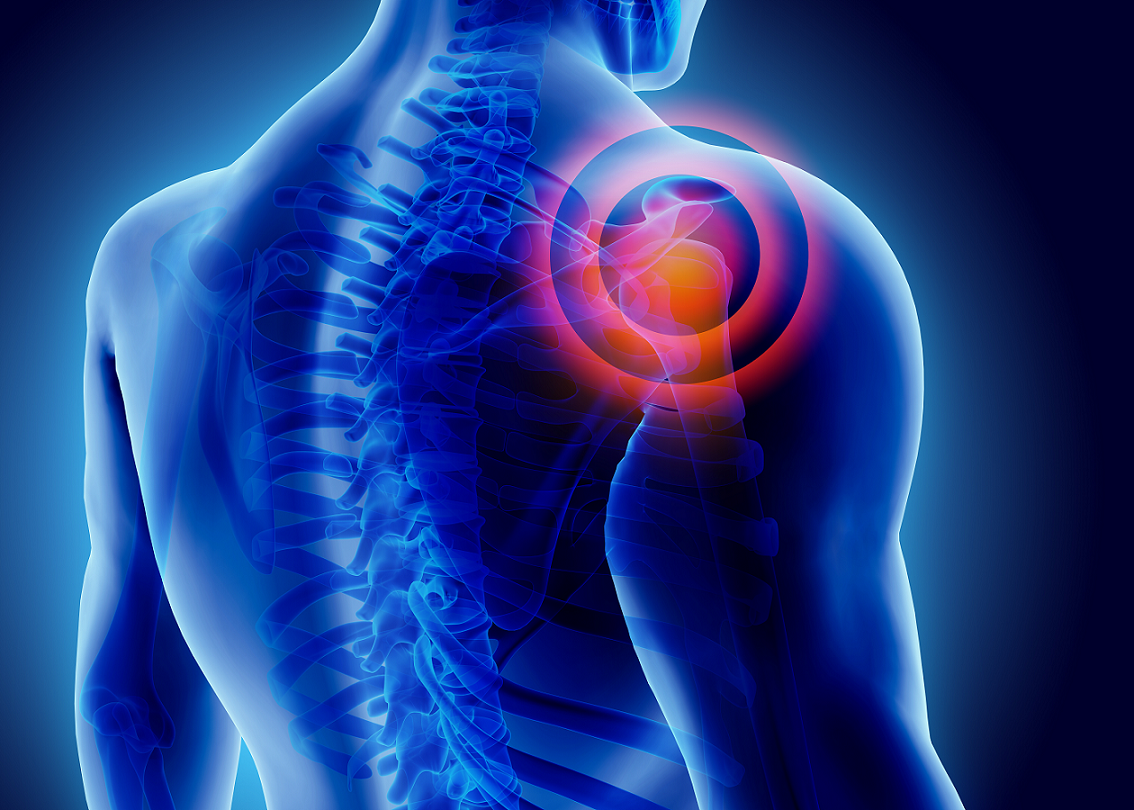 Fractures
Tuberculosis in spine
Spine Deformity
Lower Backpain
Cervical spondylitis
Lumbar Spondylitis
Vertigo treatment
Sciatica
Disc Prolapse
Radiating pain spine treatment
Spondylolisthesis
Vertebroplasty
Spondyloarthropathies
Advanced Arthritis treatment
Rheumatoid Arthritis
Osteoarthritis
Gout / Uric acid arthritis
Avascular necrosis Hip latest treatment
Septic arthritis
Tennis elbow
Golfers elbow
Knee pain ,elbow pain, wrist & finger pain advanced management
Tennis / Golfer's elbow related soft tissue conditions
Sero Negative Arthritis
Fibromyalgia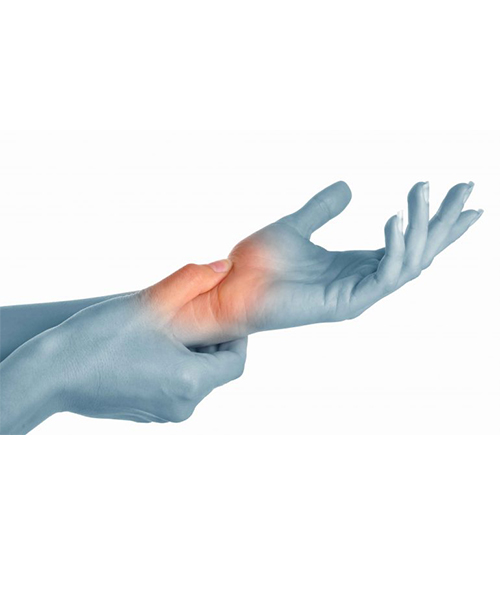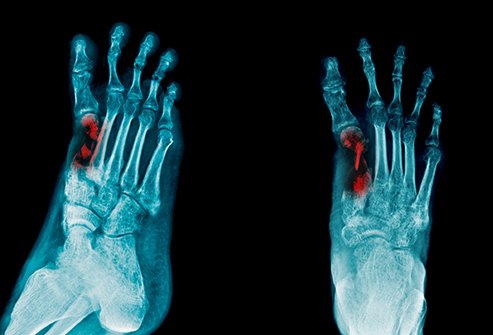 Latest Osteomyelitis ,Osteoporosis Treatment
Joint Infections
Bone Infection
Tuberculosis of Joint
Vitamin D deficiency
Viatamin b12 defeciency
Osteoporosis
Osteomalacia
Carpel tunnel syndrome
Latest Pain management Treatment
Sports and various ligament injury,Arthroscopy
Arthroscopic ACL injury treatment
Meniscus tear treatment
Anterior /Posterior cruciate knee injury
Knee ligament injury
Ankle sprain acute /chronic
Unstable ankle treatment
Wrist, Elbow muscle ,ligament injuries
Arthroscopic shoulder injury treatment
Rotator cuff arthroscopy repair
Recurrent dislocation shoulder treatment
Latest physiotherapy for sports injuries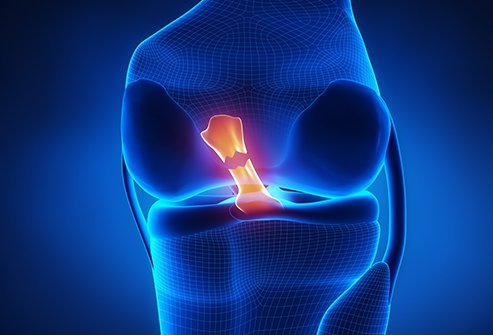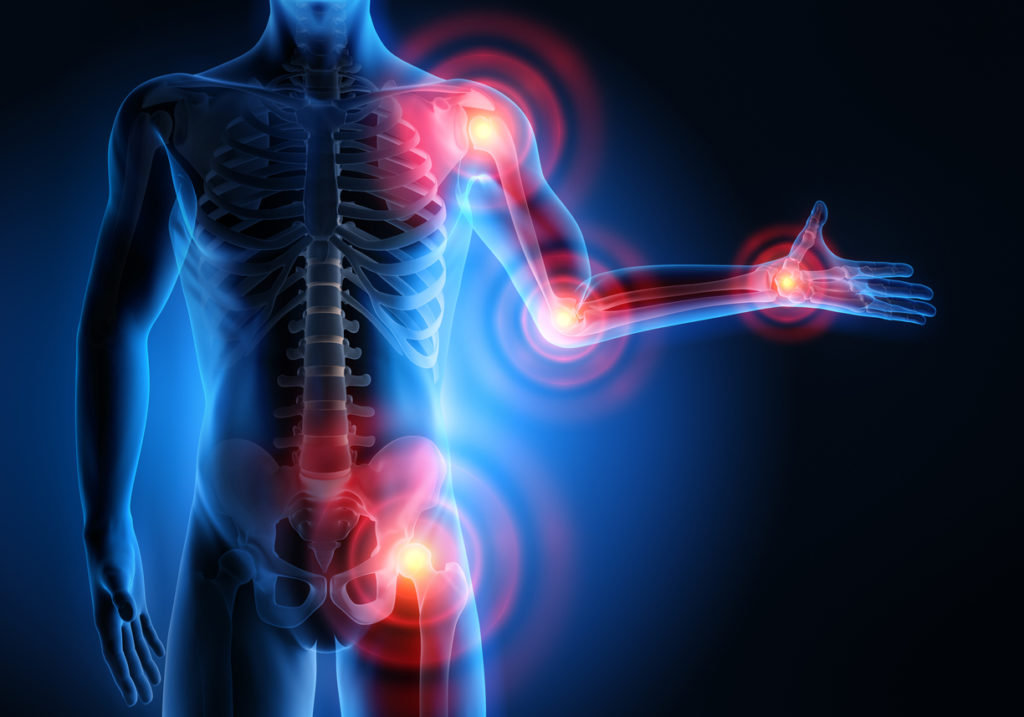 Fracture ,Trauma Management
With the advances in life style there is increase incidence of Trauma, fracture incidence in India. The management of difficult fractures continues to provide challenges for the orthopedic surgeon across the Globe . Despite the improvements in technology and surgical techniques, rates of non-union, delayed union is increasing day by day. Apley orthopaedic centre with the latest advancement in technology provides best possible treatment for the delayed and non uniting fractures.
Fracture treatment by Plaster, Key hole surgery, advanced surgery
Delayed union, Non Union, Mal union of fracture
Advanced physiotherapy for all types of Fractures
Xray facilities, braces, posthotics application post fractures
Amputation management
Total knee replacement
Partial knee replacement
Hip replacement
Shoulder replacemnt
Ankle replacemmt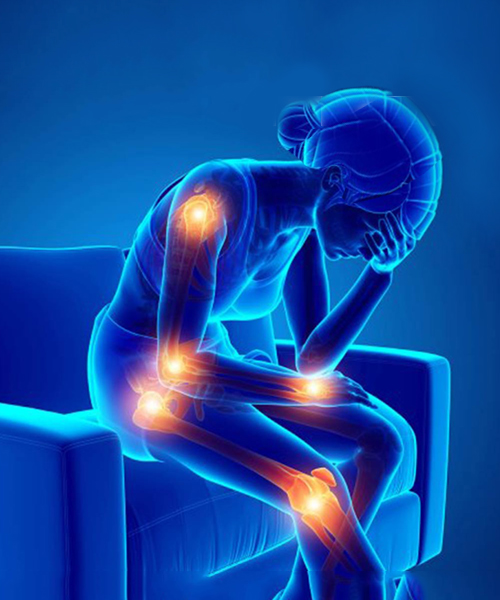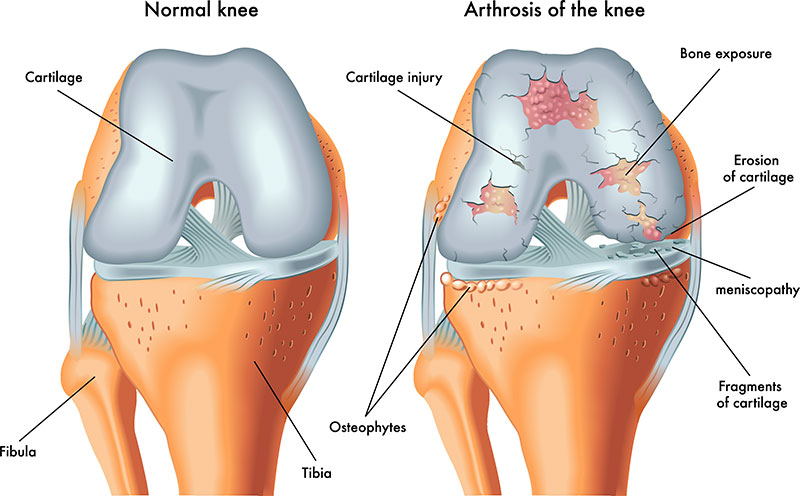 Arthritis is pain and inflammation of joints which may be a big or small joint . Arthritis may be degenerative /inflammatory
due to various reasons Specially  autoimmune.In arthritis if
proper treatment is not being taken then in due course of
time joints get damaged and need joint replacement .
Apley orthopaedic centre manages all types of joints
problems right from arthritis stage to the total /partial
replacement of joint. Various treatment along with all types
of surgical treatment are being offered under one roof.
SPORTS AND VARIOUS LIGAMENTS INJURY TREATMENT ,ARTHROSCOPIC SURGERY TREATMENT
Sports & ligament injuries are common injuries of today's
world where lot of various sports activities are offered all
around. Not only this, such injuries can occur while doing
household activities /falling from stairs etc
In knee ACL ligament damage is a common sports injury for
which arthrocopic surgery is being offered at Apley centre
where a new ligament is being constructed .